#LukaTheLion Scarf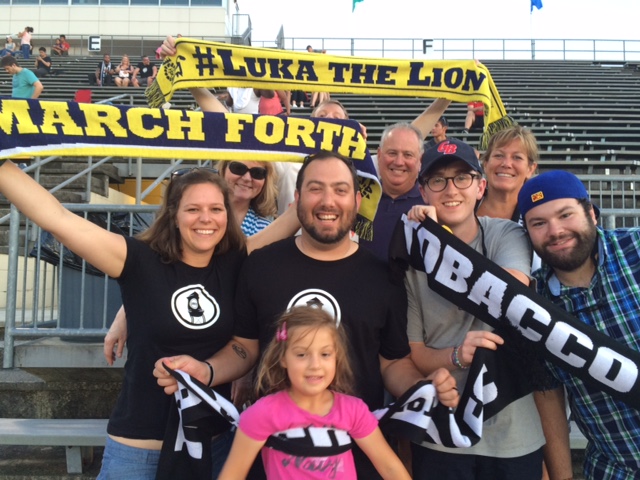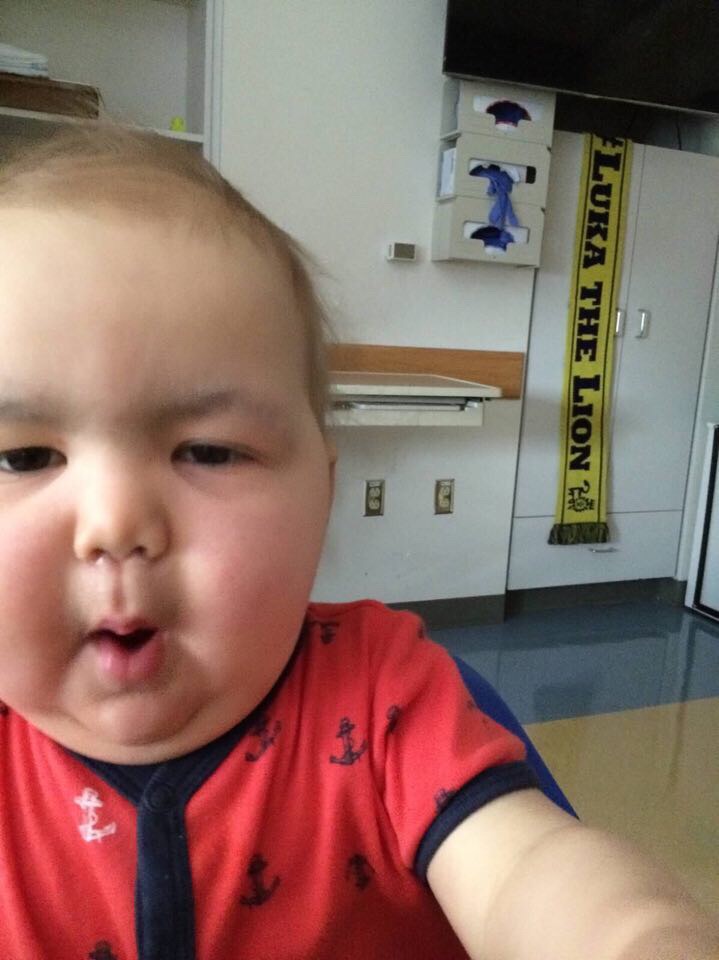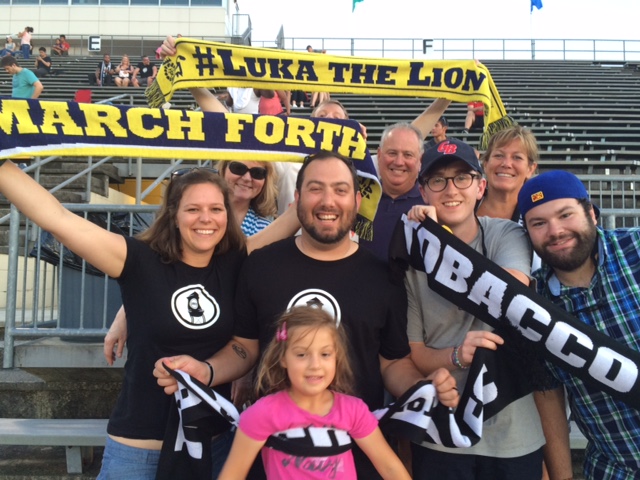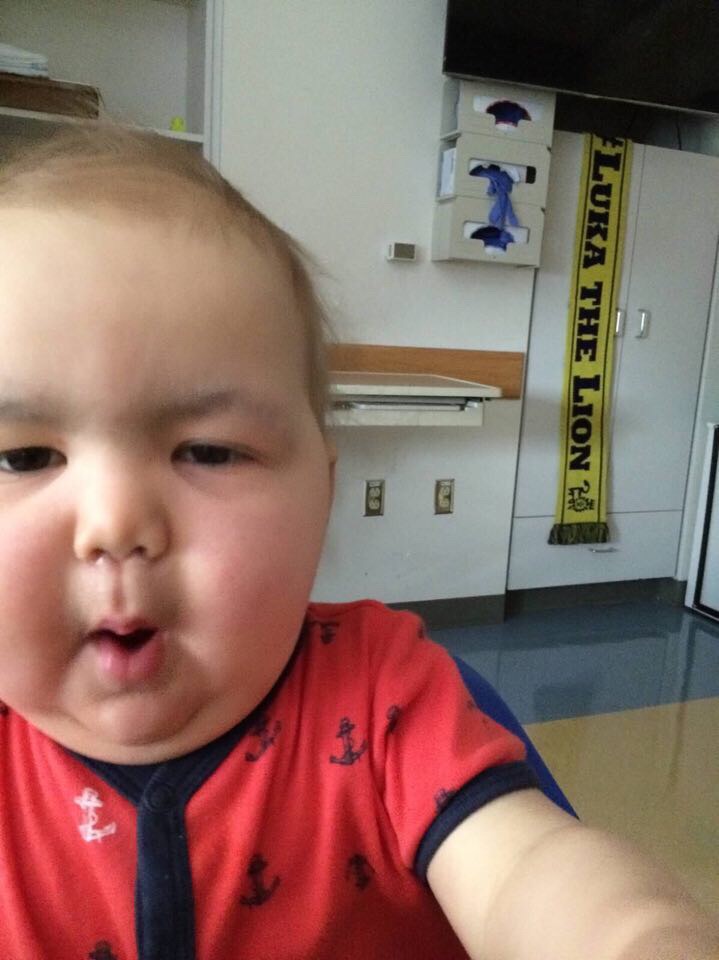 #LukaTheLion Scarf
Join The Pride and raise your #LukaTheLion scarf at your next race, vacation, or any place that brings meaning to you, take a picture, and share with us through the #ScarfChallenge.
Thanks to the generous support of Ruffneck Scarves, 100% of your order directly support kids with rare diseases and their families so nobody ever feels alone.
The 2.0 version with a butterfly honors Luka's older brother, Maks, who preceded him in death, yet always finds us in a butterfly form.
Choose your own back image -- either lions or "March Forth."